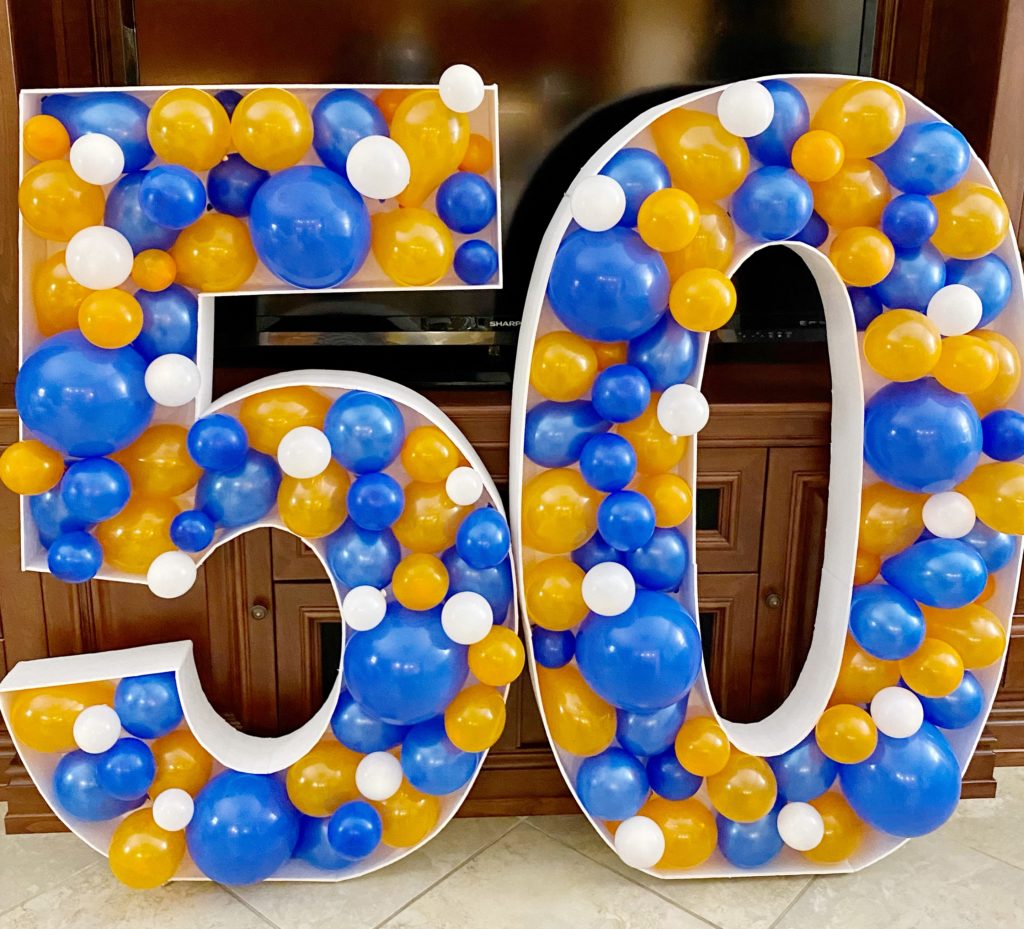 Looking for a big statement decoration? Try these large balloon numbers! What I love most is you can make them in advance, always a good thing. The worst part was trying to keep them a surprise.
Balloon Numbers Supplies
Balloon Numbers Steps
1. Buy number/letter stencil(s). There are many Etsy sellers. Do search a little, I was able to find the 5 and 0 as a combo less than buying each number separately. Search using 'large number mosaic'.
2. Follow stencil instructions. The one I bought, each number's stencil was a printed 24-30 pages. Then I taped them together in number order to cut out the stencil.
3. Tape foam board together using packing tape.
4. Use the stencil to mark the number (or letter) backside on the foam board. I used push pins to keep the stencil in place.
5. Cut out with utility knife. Don't worry, it does't need to look perfect, the foam board sides will cover.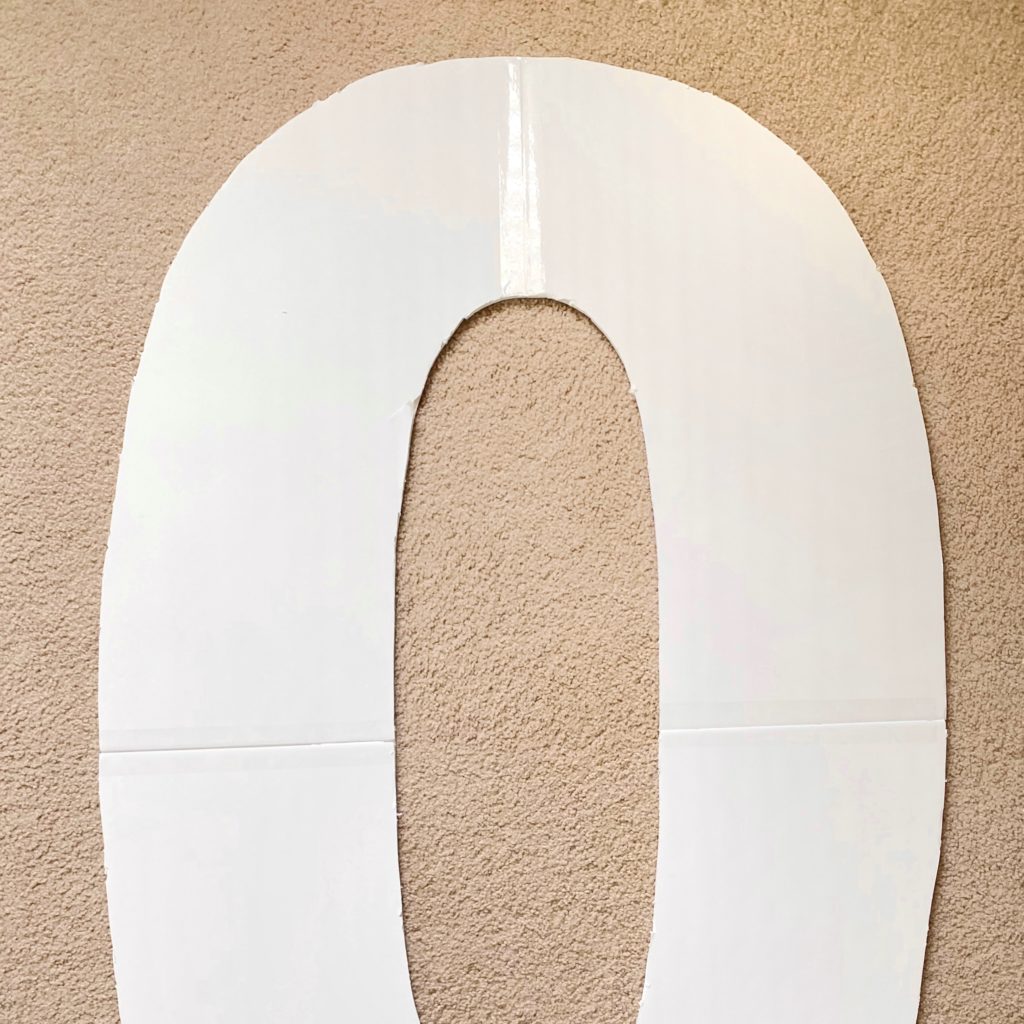 6. Use stencil to cut out sides of number/letter.
7. Score some of the sides for curved edges, leave some sides without scoring so you only score those you need.
8. Use hot glue gun to glue sides to number back. Another place where it doesn't need to be perfect. The balloons will hide the imperfections.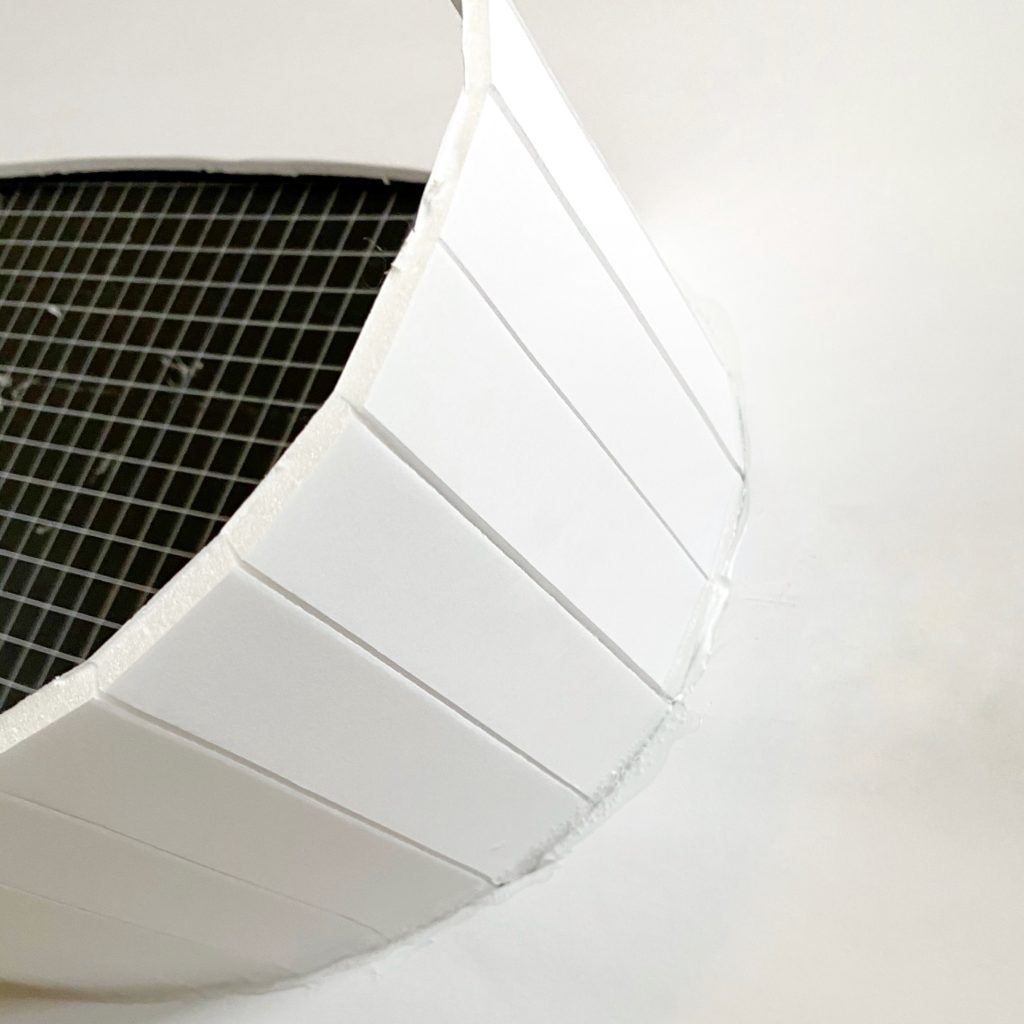 9. Blow up multiple sizes of balloons. I used way more balloons than I thought, easily almost 200.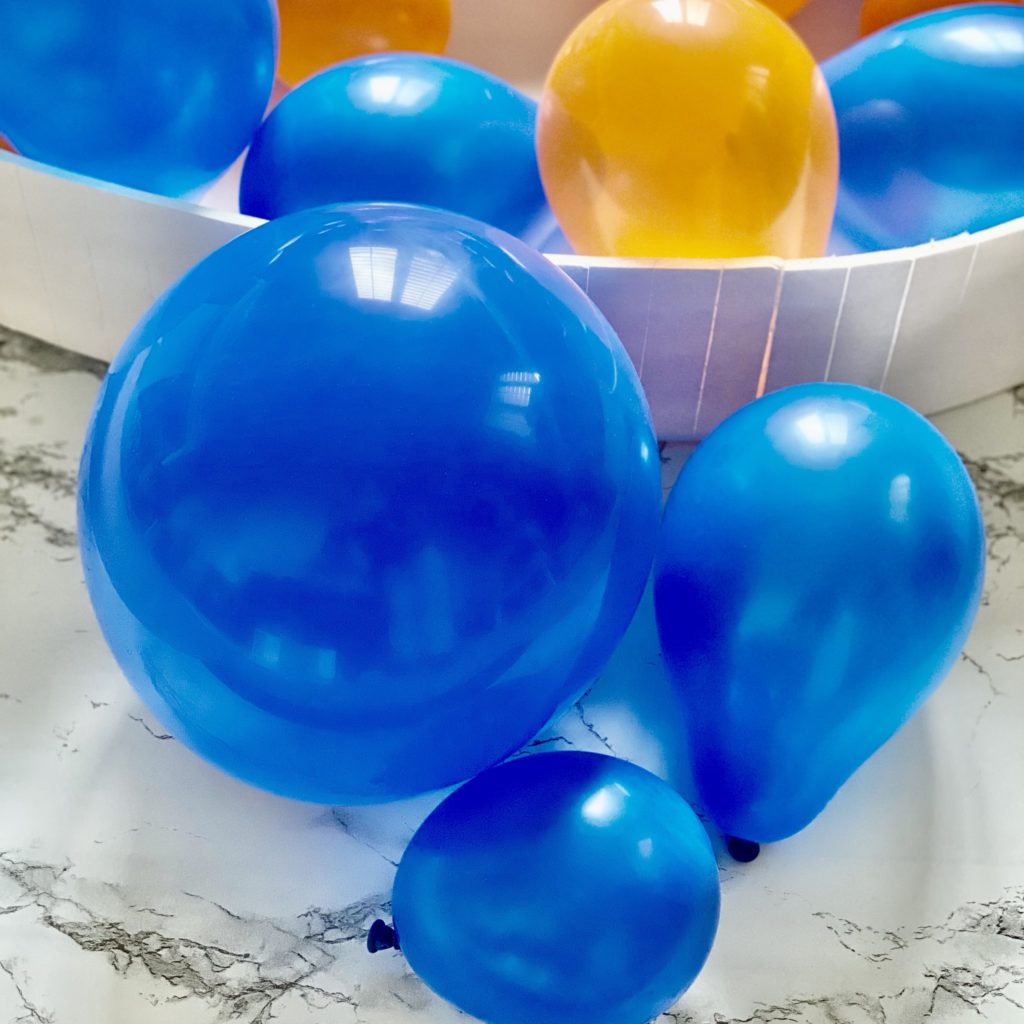 10. Place large balloons first without gluing, get a layout you like.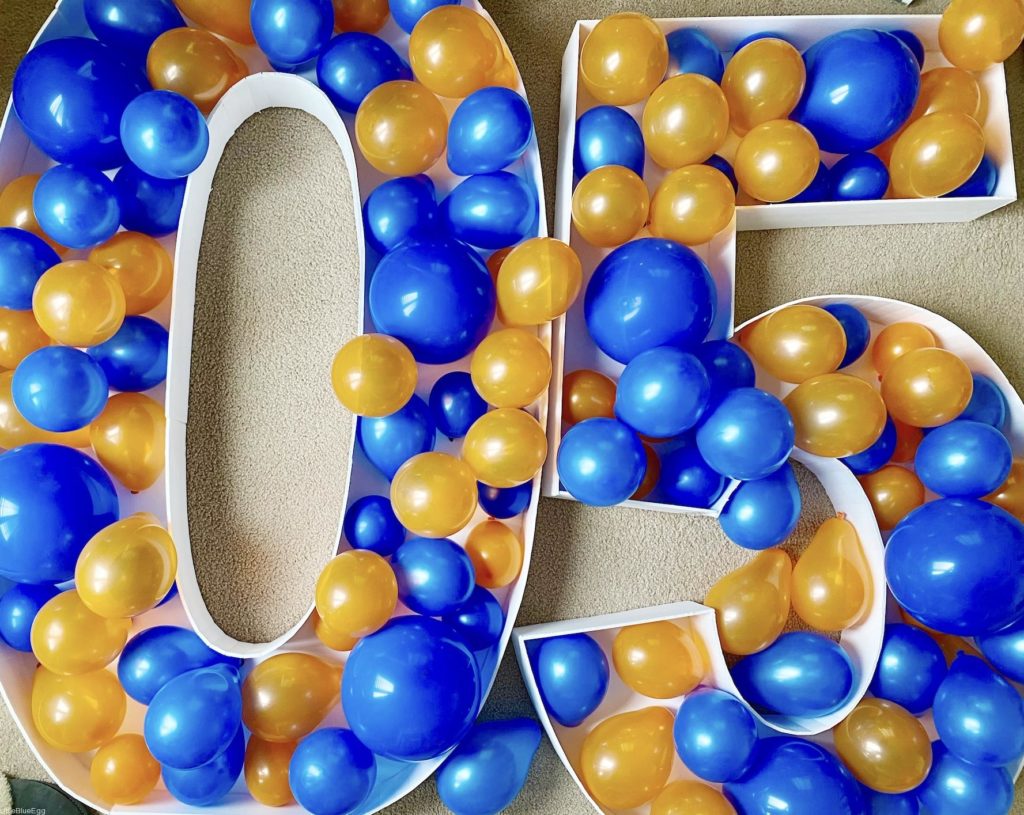 11. Use glue dots to glue balloons to number form and to other balloons. I used at least 3 dots per balloon. I also read low heat glue guns are an option.
12. Fill in 'holes' with small balloons as needed. The small balloons make the difference to really fill out the form.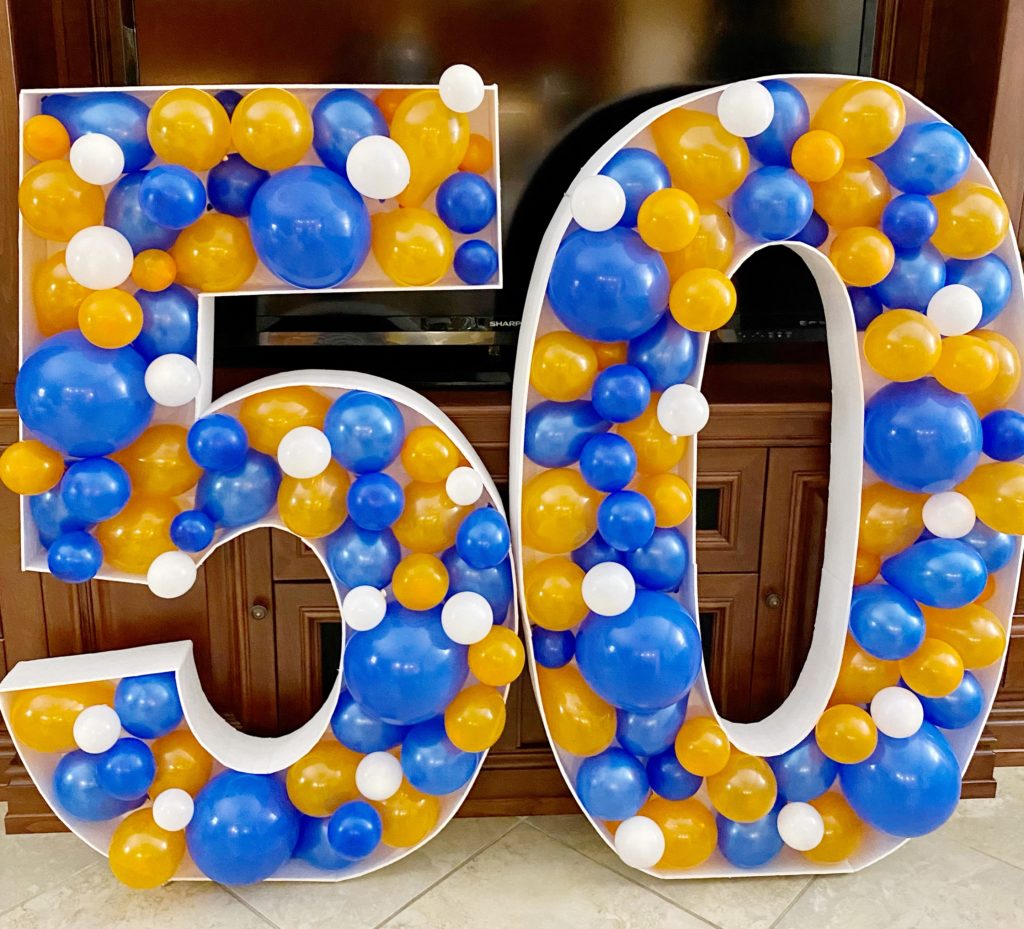 All in all, while time consuming, the end product was such a great decoration. Made a fun statement piece and photo op, for sure.
These balloon numbers would be great for a graduation party in combo with a photo display. They certainly brought a smile to my husband's face for his 50th.